Please DO Wear Your Hat For The Game Of Tribes Graduation!
Tuesday, July 23rd, 2013 at 21:58
This is an invitation to you to attend the Graduation of this first round of the Game of Tribes. We have had such fun. and the greatest benefit to the Game is YOU and your Brand.
On Wednesday 24th July 2013 – Founder, Gavin Mountford hosted the Graduation Webinar. This was open to all, and I'd love you to watch and listen in to get a real flavour of how the participants have found the Experience
Game of Tribes Graduation
Here is the recording of the Graduation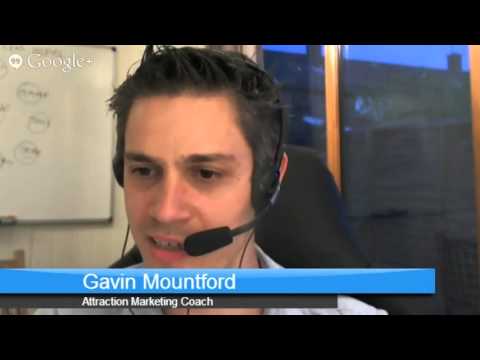 You will find out
Who the WINNERS of Game Of Tribes are
If you WON one of the prizes in our $10K Contest
A very SPECIAL offer on Tribe Traffic Mastery especially for graduates…
A very SPECIAL offer on private ONE-on-ONE coaching with Gavin Mountford
The Game Of Tribes Master PLAN & How YOU can be part of it!
Plus much much more…
and if you didn't, then I'm sure you Will want to register your interest for the next time
Just join us to watch, listen and learn what we do – and how that can impact your business
Game of Tribes Review
Here is a short video I recorded to Introduce and Inform people about the Game of Tribes
So, I look forward to seeing you at the Graduation – Please DO wear your hat, even to watch the video
Watch our Game Of Tribes Graduation Webinar
There are some amazing prizes given away, but like everything to do with Game Of Tribes – the real prize is the difference this experience can make to your Brand and your Business. So please watch the video above, or on my facebook page.
If you would like to join my facebook Tribe then let me know.
The Clock is Ticking – so dust off your Hat – and Join Us!
Need More Information?
Then Click Here and all will be  revealed