Welcome to my business tools page.
Here I have listed here some groups, tools, systems, plugins and programs which I use and recommend to you for helping to Build and Grow Your Business. Please get in touch if you wish to ask about any of them ☺
Social Marketing / Scheduling
Smarter Visual Marketing … Your end-to-end solution for winning on Pinterest and Instagram
Discover Content, Schedule Posts, Monitor Conversations, Amplify Reach, and Analyze Results ==>> All with One Tool.
Get Started Free
Sociocaster is the easiest way to FIND, PLAN and POST content that is proven to increase social media engagement on Facebook, Twitter, LinkedIn, Pinterest and Instagram.
Octosuite is the worlds first complete management & mass automation & engagement tool for posting to Facebook fan pages & groups
Image Creation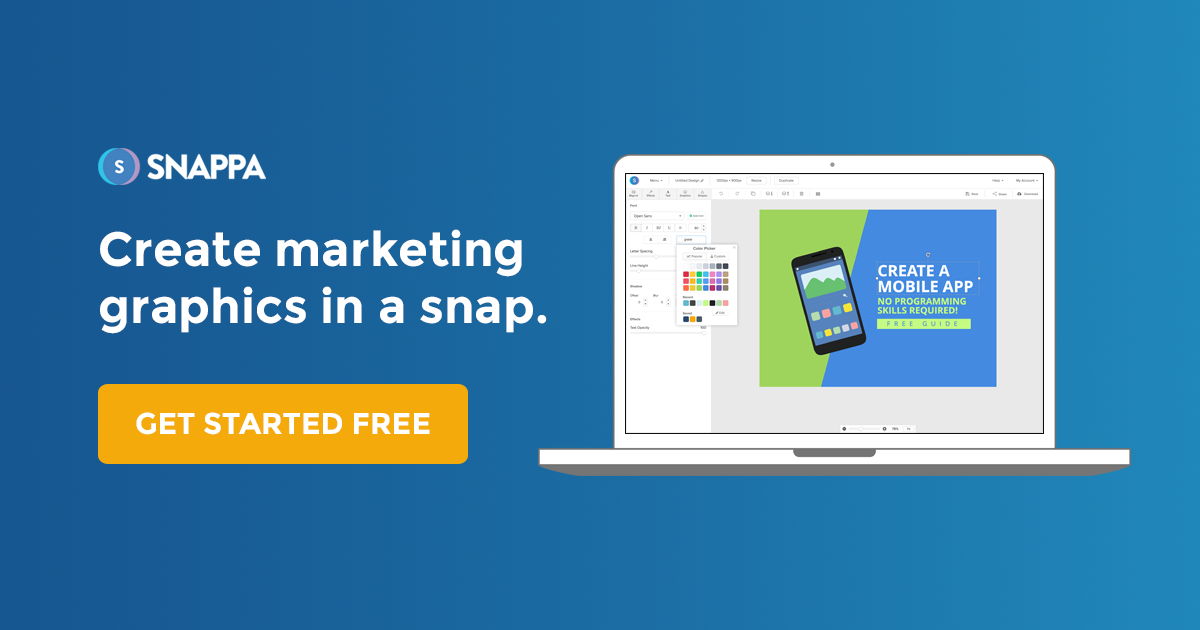 Empowering the world to design
Create your Website / Blog
Click Here to Choose and purchase Your Domain Name and hosting with GoDaddy,


create your own Online Store

Brand yourself Instantly with a Free Built for You WordPress Blog / Website (you pay hosting)

Blog Tools
Learn to Blog 'The Right Way' with Donna Merrill
Best Social Sharing for WordPress.Social Warfare makes sharing your content fast and easy. I find this especially useful for customising which image and text to show for social networks, especially Pinterest.
The New Way to create Marketing Pages and Membership Sites in WordPress ~ Use as a theme, a page builder and a membership plugin, or all of the above!
Buy The Lead Rocket Plugin and Create Your Own Capture Pages On YOUR Blog with Stunning Photo's Like This One ~ (plus much more)

Use Market Samurai to Choose your Keywords and Target Your Market
Autoresponders
Simple, Personalized Email Marketing and Automation. Grow your audience with AWeber – a time-saving easy-to-use email marketing platform that won't drive you bananas.

Auto responder & All-In-One Online Marketing Platform to Grow Your Business
Build your brand. Sell more stuff. MailChimp is the world's largest marketing automation platform.
Online Marketing Tools
Your Own Branding, Marketing and Training Platform
Storage, Back-up, Store, Send & Share any files, videos, photos, documents from any devices. 2GB Free Storage
Video Marketing
One Stop Shop Video Marketing
You know those awesome Whiteboard, Character and promo videos all the top marketers and companies are using? You can create your own professional Animated Videos!

My Favourite Social Media Trainings
Double your Traffic and Sales from Pinterest in Less than a Week … Discover the Power of Pinning

Online Network Marketing Training that works!
This free Challenge shows you exactly how to build your business on Facebook
Check out the Webinar and see if you can resist purchasing!!
A Six (6) Module Training Course Designed To Teach The EXACT Step-by-Step Process You Can Use Right Now to Take COLD LEADS From The Internet and Turn Them Into Brand New SIGN UPS in Your Primary Opportunity Like a Pro…
I hope you enjoyed checking these out!
If you are looking for more Training Programs, then take a look at my dropdown list on the ♡ LEARN Tab on my main blog menu and my Free Resources
Here are links to My shopping website and my Facebook Groups…
My Shopping Website
Gingerwolf.com
Your One-stop personalised shopping site! Register for your cash-back account, shop Amazon and check out my favourite stores.
My Facebook Groups
My one-stop Facebook Group for Learning how to build your Network Marketing Business Online using Social Marketing, and Sharing your Blog and Social Profiles for Building Your Brand and Inspiring our Community
Sassy Shopping with Jacs
My group for sharing Shopping Tips and offers with you ☺
Enjoy our ideas, fun, recipes and tips to assist you in providing a cleaner and healthier environment for your family, and clear out those worrisome chemicals from your life.
Balance is the key to a happy and healthy life, the body and mind work together and aiming for that harmony is our goal here
😍
I look forward to seeing you in one of these
♡ Jacs